Viennese Haute Couture since 1985
High-quality Italian fabrics, subtle details and perfect tailoring.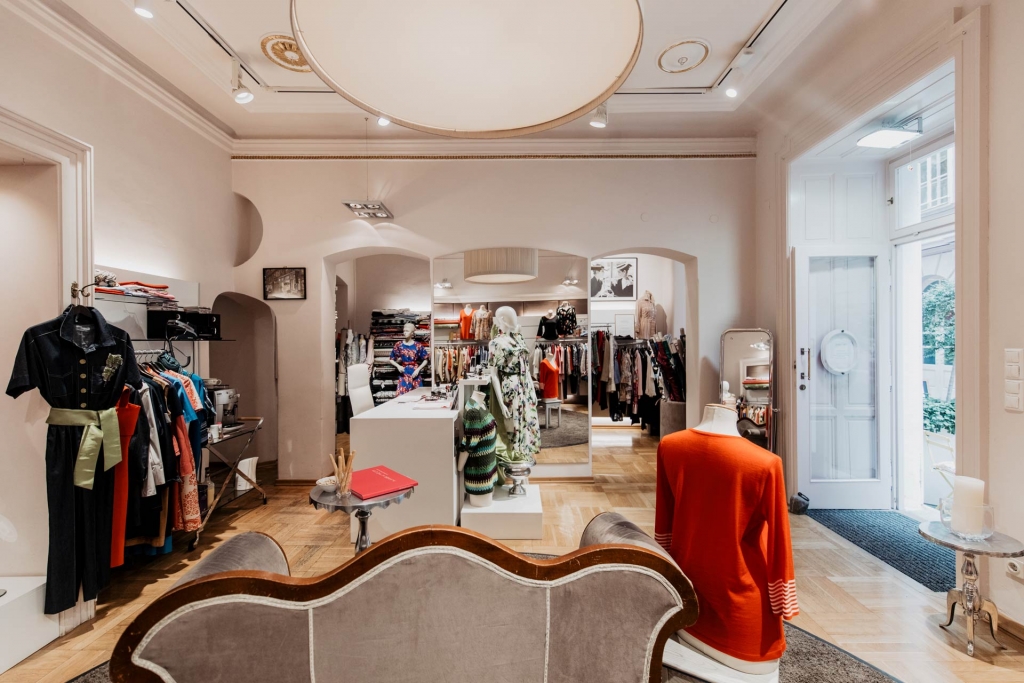 The exclusive fashion salon Claudia Tramontana has existed since 1985 and is one of the few addresses for haute couture in Vienna.
Exclusive
Italian
Fabrics
Haute Couture Fabrics
For my creations I only use high-quality haute couture fabrics by the Italian designers Valentino, Ungaro, Etro, Missoni and Armani.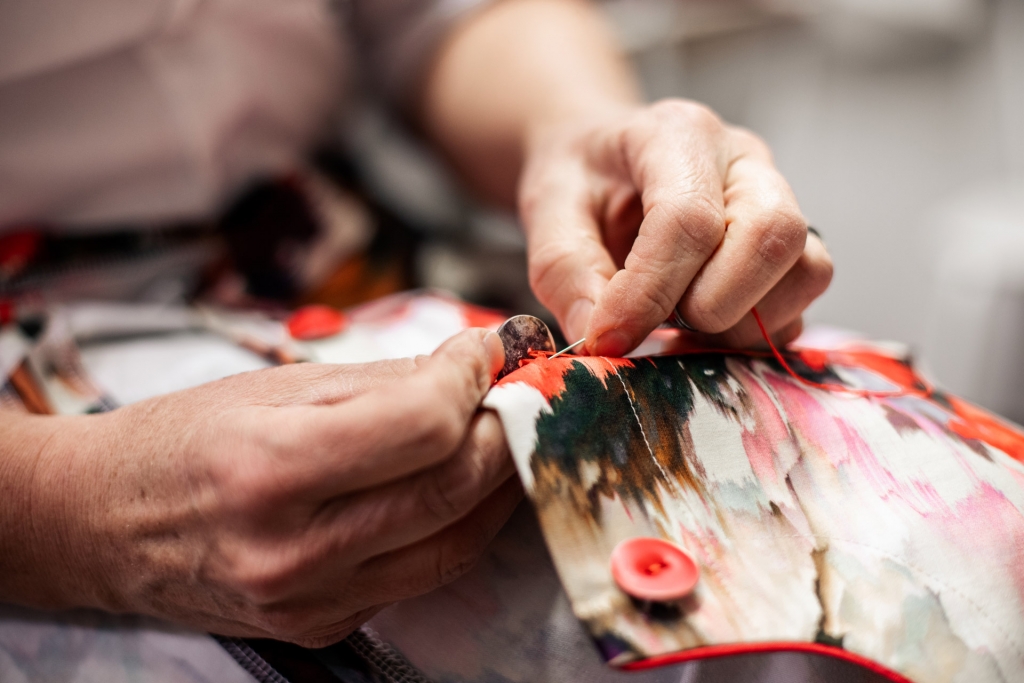 Austrian Manufacturers
The Haute Couture dresses in my collections are characterised by lovingly created details. To achieve this, I solely work with small Austrian manufacturers: Be it the belt maker, one of the last embroidery masters or the only Viennese pleated studio.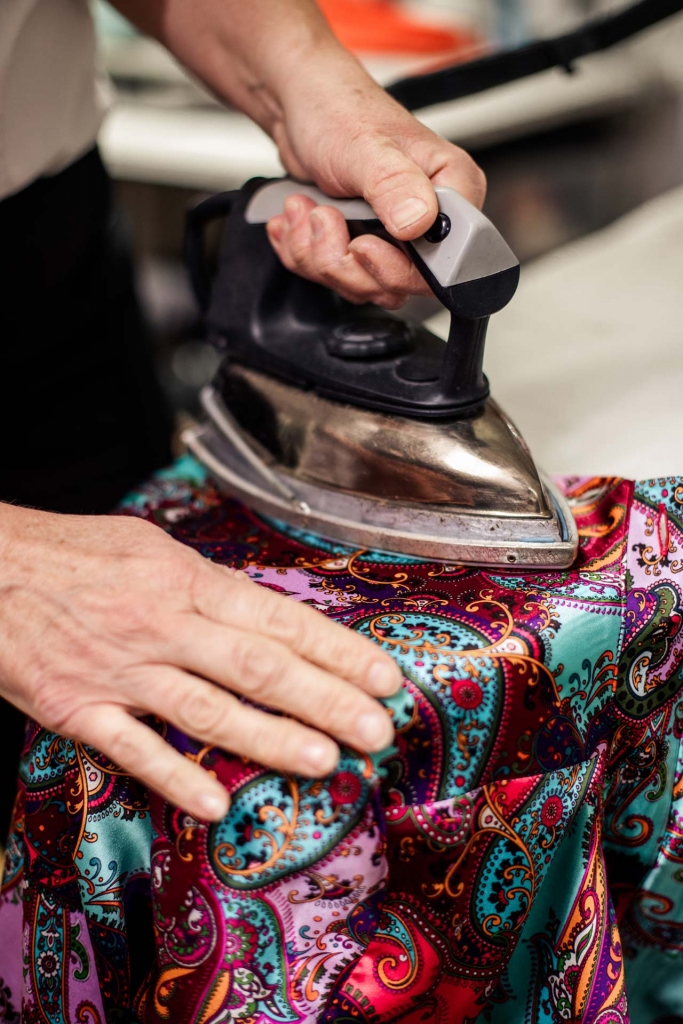 My Work Style
When designing my new collections, I like to let my intuition guide me:
My hands slide over the refined woven fabrics, fibres and patterns and I start to try out new cutting techniques.
And suddenly there is a golden thread that runs through the entire collection.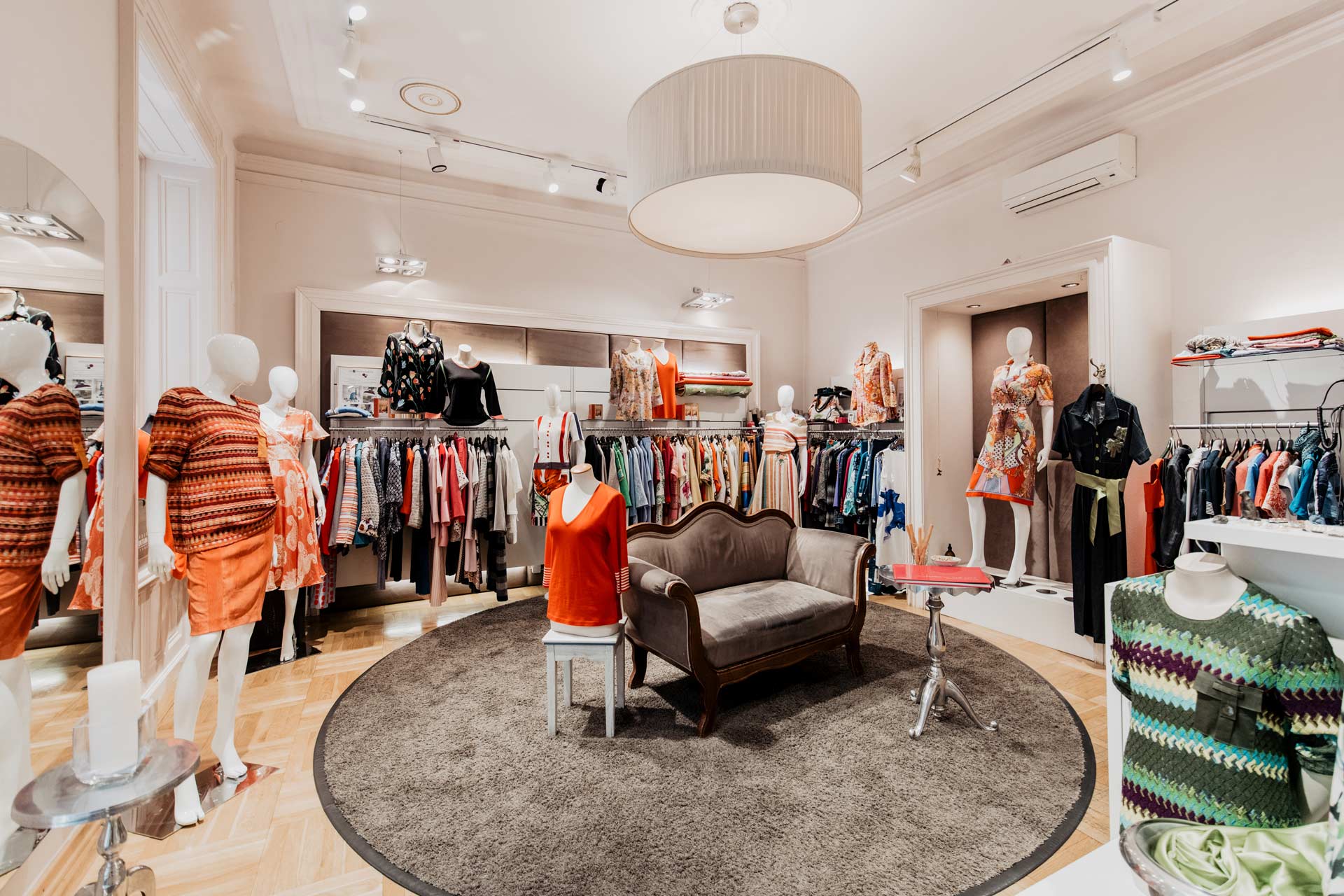 Exclusive Fashion Shows
Every year, new collections are created in this way, which are presented at private fashion shows in my fashion salon in Vienna's first district.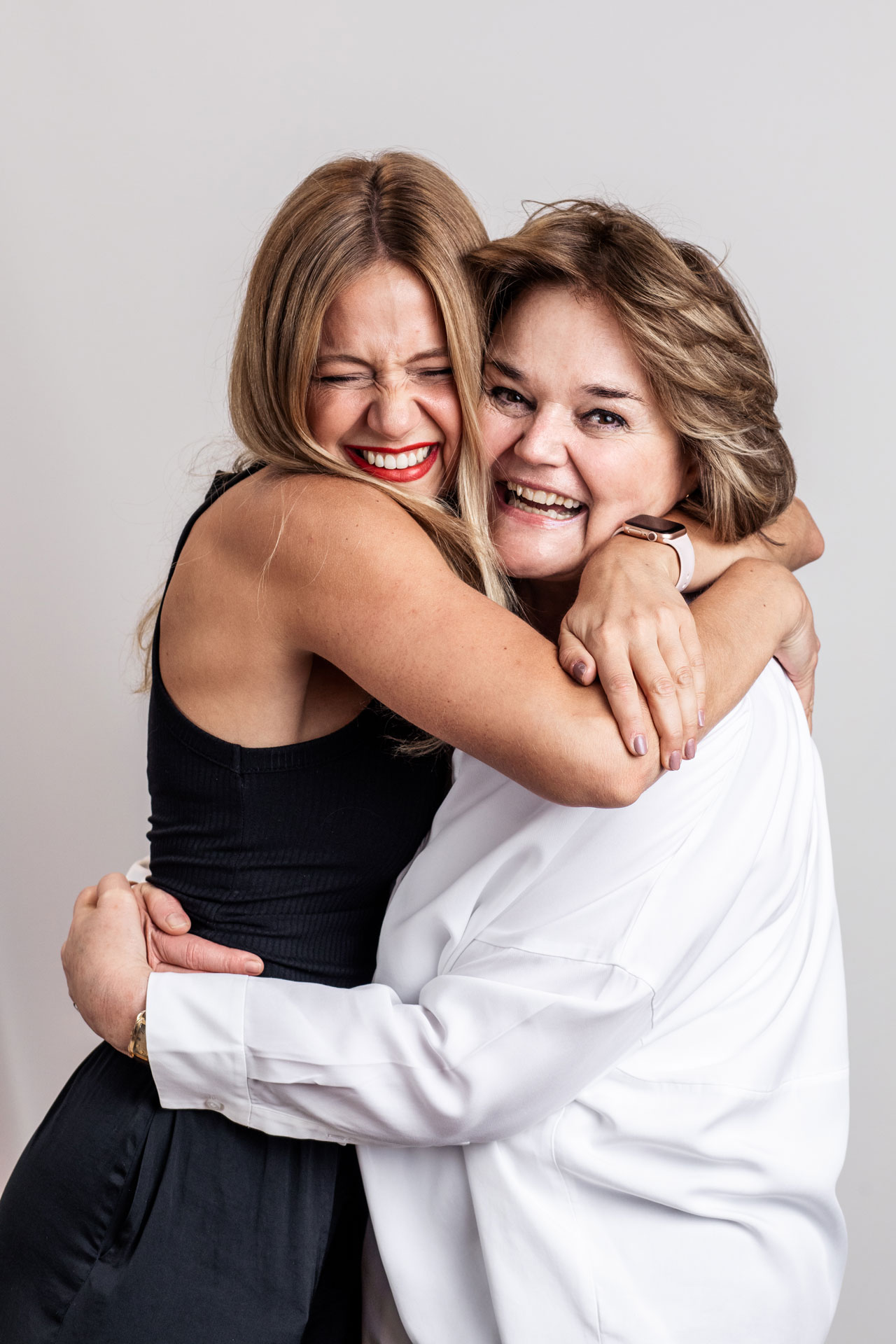 Energy
My ladies tell me that they are often addressed when wearing my garments.
I believe that you can feel energy emanating from my creations – and it all starts by lovingly picking the fabrics, the precision of refining the details and the patience with which my seamstresses make the pieces.
I'm happy to be able to impart this energy with every piece of clothing.
Claudia Tramontana Couture
Bräunerstraße 10, 1010 Vienna
Outlet Bräunerstraße 2, 1010 Vienna
MON  12 am – 6 pm
TUE – FRI  10 am – 6 pm
SAT 10 am – 2 pm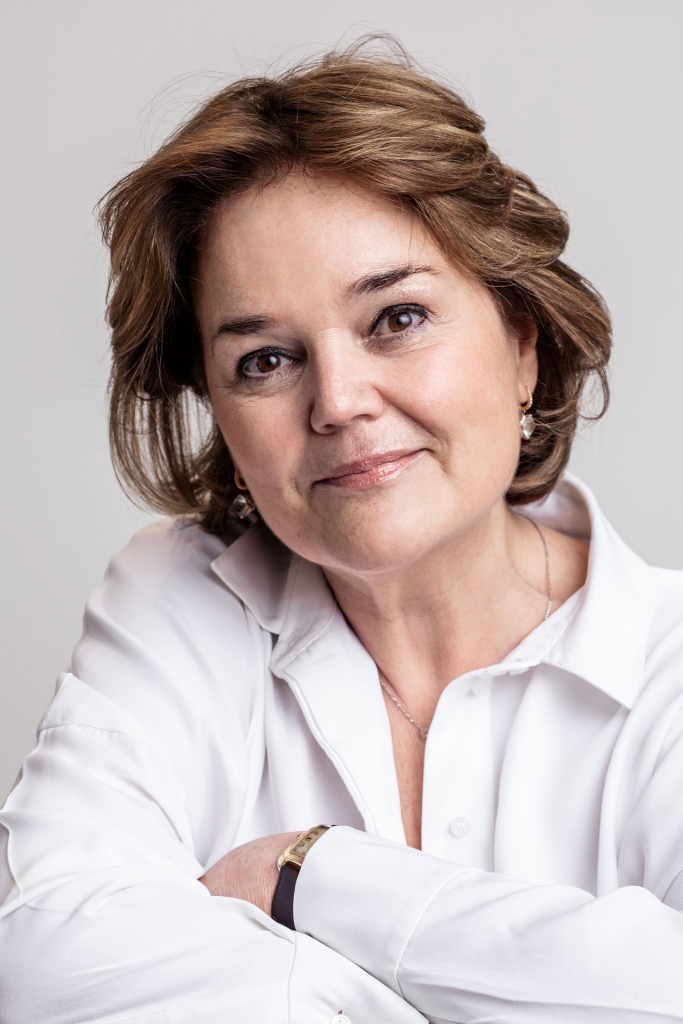 Your Wishes
In a feel-good atmosphere, I will personally discuss your wishes with you and answer all your questions about my collection.